Many people who have been doing business for decades, or those who aren't very tech-savvy, are intimated by the bold new frontier of internet marketing and choose instead to devote their focus towards old-fashioned advertising techniques like TV/radio commercials, newspaper ads, business cards, telemarketing, billboard ads, signs, and coupons.
Although "conventional" outreach methods like these can provide satisfactory results (especially if you're offering a product or service in a local market), they cannot compete with the volume of leads that can be generated online, especially in a global or national market.
The main difference between old school advertising and new school marketing is that old school advertising methods do just that – they advertise, to anyone anywhere.
There is a limited opportunity to target your audience and put your ads in front of people that are already potentially interested in what you're offering. New school marketing techniques do more than advertise, they help you analyse and cater to a specific market rather than a broad group of random people.
Therefore, if you want to bring your brand awareness and relevance to new heights you'll have to work up the courage to spend more time, energy, and money on new school internet marketing techniques. Here are a few ways according to create business growth  you can get started on: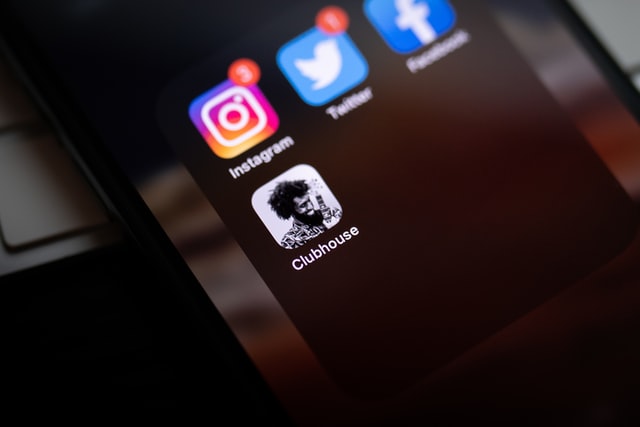 1. Participate in Social Networks and Forums
The best first step for a novice marketer would be to sign up for all of the most popular social networks, especially Facebook, Twitter, instagram, LinkedIn, Pinterest, and Google+. Maintaining an active presence on these websites is an absolute must, which is why social networking is the first aspect of internet marketing that you should become familiar with.  By staying active on platforms that let you engage and correspond with your target custom intent audiences you greatly simplify the process of learning the preferences and interests of the people you're trying to market to.
2. Invest in Content Development and Distribution
Once you've become acquainted with the social networking scene the first thing you'll probably notice is that almost everyone has more followers and friends in their network than you do, and the reason why is that you've not yet started attracting people with content. Whether it be a knowledgeable status update, special discount announcement, a link to an interesting article, a video, or even just a comedic picture.
The point is, you have to put something out there for people to like, and that is where content development and distribution comes in. But not just any content will do; you'll need to learn the ins and out of creating content for social media so that the finished article or post is captivating and inspiring.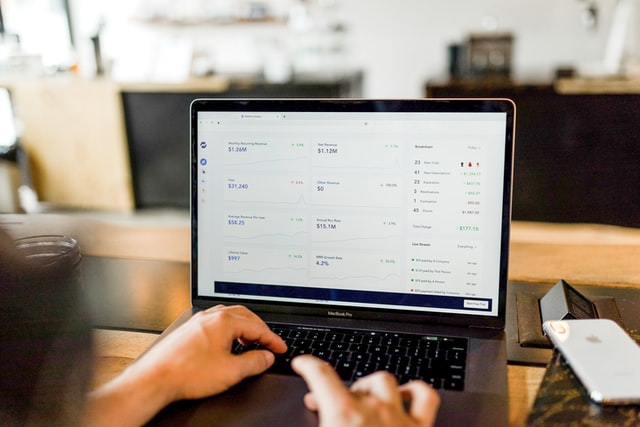 3. Try Banner Advertising and Pay-Per-Click (PPC)
Banners are essentially the billboards of the internet, except instead of displaying your advertisement to anyone who happens to pass by in their vehicle, banner ads expose your site and brand to a targeted audience that is already browsing a site relevant to your niche or industry. Furthermore, instead of expecting someone to call a phone number they saw on the side of the road, banner ads make it easier for an interested individual to click directly through to your online headquarters.
If you've ever done a Google search you've definitely encountered PPC ads before. They're the ones at the top and sides of the search results in the box that says "Sponsored Ads". You can also find PPC ads on web pages, as advertising companies like Google Adsense match the ads with the most relevant pages. Utilising PPC to generate leads can be simple and effective but it typically requires the supervision and management of a PPC professional to yield the most desirable results.
You might be wondering how PPC works and what exactly it is. We'll use Google Adsense as an example since it is by far the When someone conducts a Google search for terms that are related to the content of your PPC ad the ad is displayed in the sponsored results boxes along the top and sides of the search results page. Likewise, when someone visits a page that is relevant to your ad it may be displayed if the website is part of the Google Ads network. You only pay when someone clicks on your ad and makes it to your website. The price you pay per click will vary depending on the keywords and industry you're targeting.
Conclusion
If your company is having a hard time bringing in new business you may have no choice but to abandon the old way of thinking and join the ranks of the web to save your business. If you're still hesitant about jumping into the world of online marketing independently you may want to consider the advantages of outsourcing your internet marketing needs to a professional who has plenty of experience and a solid reputation.