As small business owners and managers, we are constantly looking to stay on top of current marketing material trends. Digital marketing is great but it's only a piece of the marketing puzzle. It's important to make sure that you also keep up with more traditional marketing material trends too.  Old school marketing is making a comeback. The market has spoken and they want to see quality content in ways that are meaningful. Sometimes, 140 characters just won't cut it. Here are the top 5 marketing material trends helping small businesses market products and services.
User-generated content
To talk about this Marketing trend we can start from two premises: First, Digital Marketing has been focusing on the user for years. Both in digital interfaces and in the creation of messages and experiences, everything is by and for them. And second, much of the massive amount of content going around is generated by people. And that is something that escapes the brands.
The question that arises is… what do we do with it?
In every Content Marketing strategy, there must be a mix. And in that mix, people's content has started to revalue. Its production and diffusion have an extraordinary upward trend.
What do we call user-generated content? Anything that has faces, voices and / or messages directly made by real people! The power of Social Networks , Blogs , YouTube and other platforms are gaining ground as opinion and influence makers.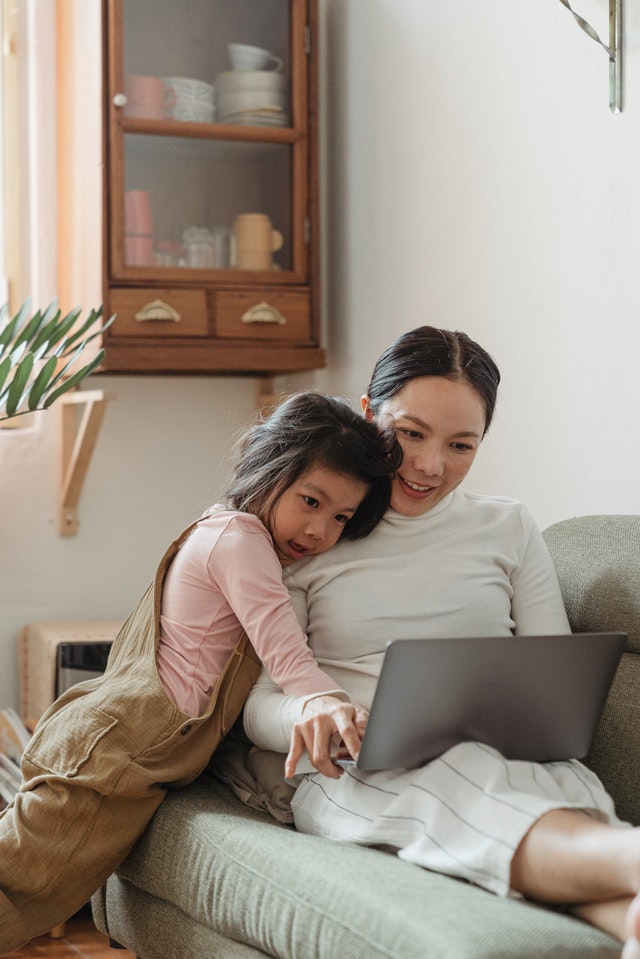 Video
The growth of youtube, Instagram and Facebook both Instagram and Facebook have experienced growth; which is reflected in the increase in the number of users, as well as that of advertisers. Video has become a great marketing material in this era. Raise of youtube and its user create a great field of the customer by this media.
Without a doubt, both networks have been key for the businesses and companies that use them. This success is due to the fact that both networks have known how to adapt to the demands and needs of users.
E-books/White papers.
Though technically a digital form of marketing, it is an investment in content that can be printed as a reference. The best white papers should: offer thoughtful solutions to industry problems, identify tips or best practices supporting a methodology, product or service, or, supplement or promote a product launch.  An e-book lends itself to establishing the leadership in your company as an industry expert – adding credibility to your service or product. These two types of marketing materials are easily shared with clients and customers across many channels including promotion on social media. You can also submit the white paper or e-book to be reviewed on relevant blogs or media outlets.
Direct Mailing.
Even though it's not coming on Saturday anymore, the mail is not dead! It's only gotten more special. People love a well-crafted flyer. Creating attention-grabbing marketing materials is part of the way you'll successfully get eyeballs to translate into revenue. Choose the best format for your product but try to make it fun and unique. You've got to make your copy compelling and easy to read. A call to action must also be included otherwise, your efforts are wasted.
Customer Loyalty Postcards.
Keep your customers happy with customer loyalty postcards. This is a great opportunity to go the extra mile to personalize correspondence with your customer base. Adding a handwritten note to a customer loyalty postcard has a big impact. Go one step further by personalizing the coupon code just for them. It's all about connecting with your audience and letting them know the importance of their loyalty to you.
Holiday Greeting Cards.
Another popular way to connect with customers is through holiday greeting cards. Companies are getting designers to create original designs and well-crafted copy to create business holiday greeting cards clients and customers will actually want to keep and read!
Newsletters.
Google is making it perfectly clear that spamming is out and content is in. Those of us who've always known that to be true can now seize the moment and shine. Take advantage of the great need for quality content and send out newsletters. Hard copies sent by mail or even electronic newsletters give you an opportunity to promote yourself as an industry leader and keeps your brand relevant. You can keep an archive on your site too which only helps you build quality content. By providing articles about current industry news and product announcements you can demonstrate how your product/service solves a problem your customer base has. You can also offer discounts and coupons if applicable to include a call to action.
Staying current in marketing trends may mean taking a lesson from the past. Great marketing materials will always be a combination of what's already established as well as innovative measures.