The business landscape in both the United States and the rest of the world has radically changed in recent weeks due to the Coronavirus. Many businesses have had to paralyze sales and a large number of employers have been forced to close or lay off workers. However, for some small businesses, the pandemic has helped them to sell more due to an increase in demand, such as mask factories, pharmaceutical company and cleaning services. Other more traditional companies have also been successful despite the crisis, thanks to the fact that they have been able to adapt and offer exclusive services while maintaining security protocols.
Here is a list of 14 profitable small businesses that have increased their sales and profits:
1. Cleaning services
With the amount of information we see on social media about the high risk of contagion, it should come as no surprise that professional cleaning services that disinfect offices, restaurants, public places, and homes are in high demand.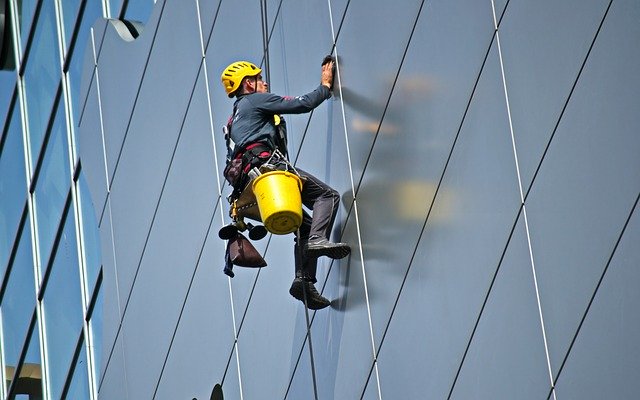 Some cleaning services such as Corporate Cleaning Inc, based in Columbus, Ohio, say that demand has increased substantially for commercial buildings and medical facilities.
Manchester, NH-based cleaning business UniStar has been in such demand that its owners have hired several additional workers. "Our customers ask us for deep cleaning service more often," said UniStar co-owner Ryan Van Orden.
2. Delivery Services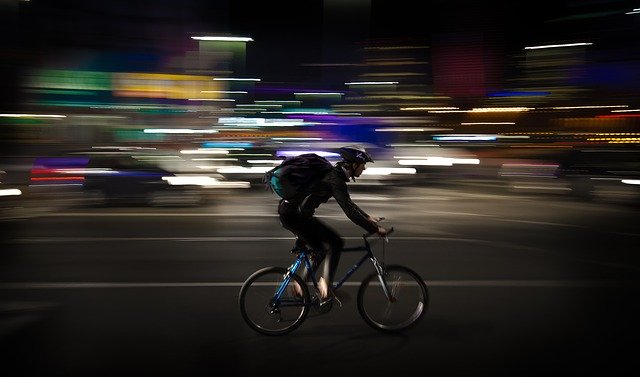 Since many consumers are afraid to leave their homes, professional delivery services have increased their staff to ensure that goods can be delivered on time.
While national food delivery services have been the main beneficiaries of the crisis, local delivery services are also experiencing strong demand.
Madeline Sandlin, GrubSouth's director of business development, explained that the company has recently hired 30 new drivers, but they are also looking for more to meet growing demand.
3. Drive-ins
One of the most peculiar categories of small businesses that are succeeding in times of coronavirus is drive-ins.
Most of the standard cinemas have closed their doors due to the great risk of contagion that exists. However, drive-ins allow families to enjoy the show from their own vehicle without having contact with other people.
4. Local food stores
In order to practice social distancing, many states have closed restaurants. Families must stock up on more products to eat at home. This has led supermarkets large and small to suddenly increase customer demand.
Greg Ferrara, president of the National Grocers Association, which represents more than 8,500 stores in the United States, told ABC News that smaller grocery stores have played a unique role in these difficult times. He noted that "independent supermarkets are helping the largest chains meet demand" and that "grocery stores are replenishing at unprecedented rates."
Some of the best-selling products are toilet paper, hand sanitizer, pizza, and chicken.
5. Liquor and wine stores
With many bars closed due to Covid-19, local liquor and wine stores have increased their sales dramatically.
JD Phelps, store manager for New York-based Vintage Grape Wines & Spirits, told Bloomberg that it has been difficult to keep up with demand in recent weeks from people wanting to stock up at home.
6. Catering services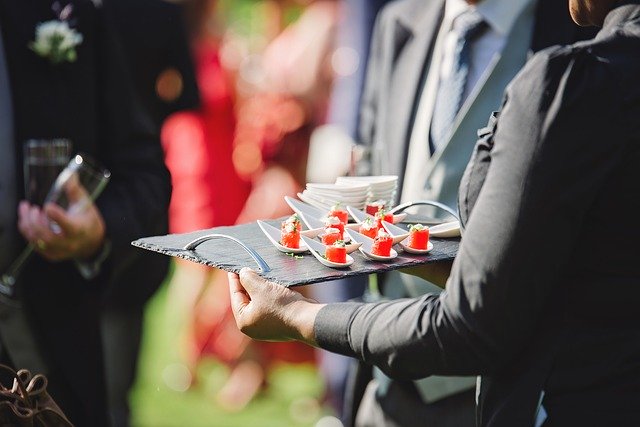 Many of the major catering companies have increased their activity, due to people spending more time at home due to the closure of restaurants.
But it's not just large companies that have benefited – smaller businesses that offer meal preparation and delivery are also seeing increased demand.
7. Canned Products Business
In these times, people have turned to buy canned and packaged foods, so the companies that make these products are seeing their sales grow. Randy and Melanie Tritten, owners of Cannizzaro Sauces, told the Associated Press that they realized they had a great opportunity when they saw pasta sauce shelves empty in their local supermarkets just hours after opening.
8. Game creators and sellers
The coronavirus has forced many families to stay at home 24 hours a day, something that has benefited small companies that create board games and puzzles. Craig Marney, Good Games Chicago store manager, noted that board games and puzzles were selling very well, especially the timely game Pandemic.
Additionally, small manufacturers of children's video games are seeing an increase in demand with the suspension of schools.
9. Exercise equipment business (Gym)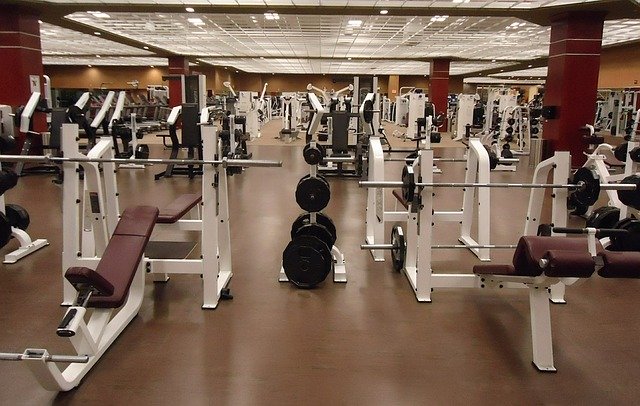 With gyms closed, Americans have had to turn to weights and gym equipment at home to stay in shape during the crisis. Small tech startups offering internet-connected gym equipment are thriving. Some examples are Ergatta, FightCamp, Mirror, or Tonal.
These services allow users to receive expertly recorded or live instructions while using proprietary equipment designed to fit into any room.
10. Landscaping and gardening businesses
Due to the Coronavirus, people now have more time than ever to take care of their gardens and take advantage of every corner of their home. That is why landscaping and gardening companies in general are seeing a huge increase in their sales.
Allwood Recyclers, a small landscaping and materials company in Fairview, Oregon, said that since people were ordered to stay home, the demand has been steady.
11. Baking and cooking businesses
One positive aspect of the pandemic is that it has encouraged people to spend more time at home learning new activities and pursuing different hobbies, such as cooking and baking.
One of the many activities that have become a trend during confinement is baking bread, which is why manufacturers of flour, yeast and other ingredients used in cooking and baking have seen demand grow.
12. Coffee subscription business
Many consumers are being unable to buy coffee due to shops being closed or preferring to stay home and practice social distancing, which is why coffee companies that offer delivery service are in greater demand.
Companies that offer subscriptions and boxes with different types of beans and coffee on a weekly basis are gaining more customers than ever. Some of these companies are Mistobox , Trade Coffee and Yes Plz Coffee .
13. Mask manufacturers
Mask manufacturing wasn't in high demand earlier this year. Just a couple of months later it has become one of the most needed products on a day-to-day basis.
Americans care about getting high-quality (and beautiful) masks to protect themselves and the people around them, which is why many entrepreneurs have taken advantage of it to boost their businesses.
For example, Tokki , a Seattle-based reusable gift wrapping company, has devoted its entire fabric inventory to the production of masks and since then sales have grown incredibly.
14. Telehealth services
In the era of COVID-19, many people avoid leaving their homes unless it is absolutely necessary, especially when it comes to going to a medical consultation where the risk of contagion is greater.
Therefore, telehealth companies that allow patients to see doctors or therapists through their computers or phones have become more popular, increasing their clients by 50 percent. Reference: https://www.uschamber.com/